And yes.. it's the full fat, squidgery type..
I had a bit of a baking day on Sunday, and this was the result.. they went down a treat too!
I also just wanted to share a couple of photos of the wooflets, taken by Martina the other week.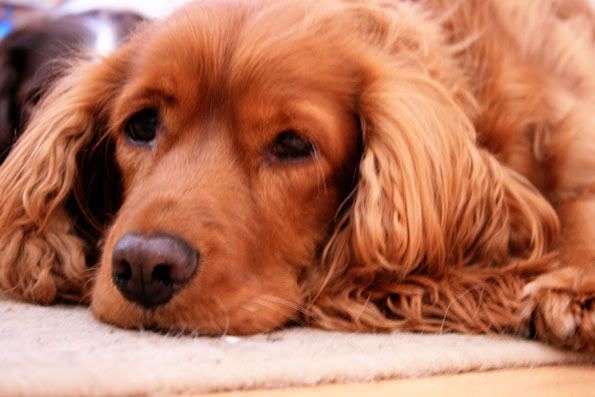 I love this one of Truly.. typical Truly.. laid on the floor, one eye open keeping an eye out for whatever may happen.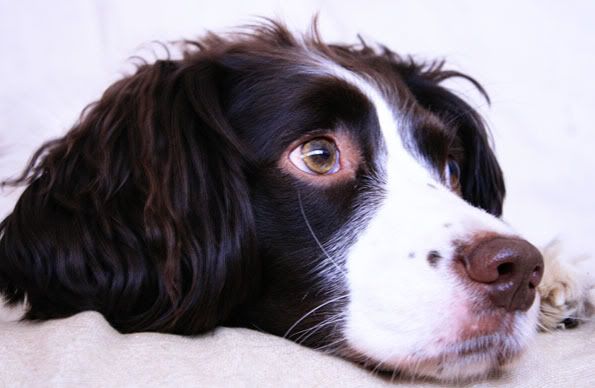 And this is just sooooo Holly. She is such a beauty, but refuses to look at you when you have a camera in your hand.. lol.
Whatever you're doing today, enjoy it!